Your
Digital Idea

delivered
from concept to market, under one roof
Research, ideation, design and prototyping delivered through world-class experts to accelerate your digital product journey and transform your business idea into a tangible form.
Web and mobile application development with an agile approach, enabling faster deployment, flexibility to scale, complete ownership and post go-live support delivered remotely.
Demand/lead generation campaign management support across digital channels by an experienced team of campaign strategists, email marketing, PPC, SEM, SEO and analytics experts.
The right team at the right time
Meet a pool of ambitious and dedicated professionals who are masters of remote delivery, project management and high quality.
Pay only for what matters
Shave off those non-core (hiring and retention) costs. Especially advantageous when you're scaling an idea.
Shortened development cycle
Shrink product development time. Bring a sharper and leaner product to the market, with no delays.
We continue to empower you for the entire idea journey, even after going live. No mid-way exits.
Build a responsive website with a CMS in just a few weeks
Refresh your existing website or develop a new one with a built-in CMS powered by WordPress and a page builder like Elementor. Implement bespoke design with ease and give full control to your marketing team.
Get a multi-skilled team to match your business needs
Get additional hands to support your UI-UX and tech development or go-to-market requirements. Our crew of professionals work like an extended team to complete deliverables till you get your own in-house team.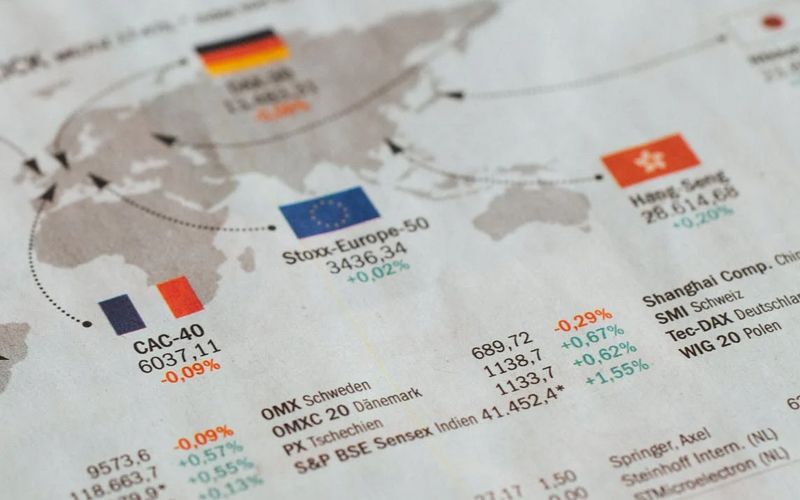 The journey of idea to execution for an algorithm-based thematic investment portal, delivered through concept, UI-UX design and high-fidelity prototype development, helping to win investors' attention.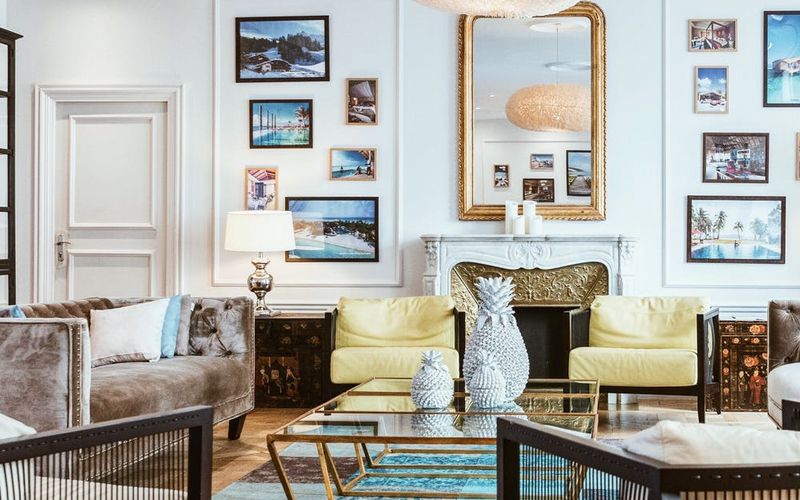 Website design refresh integrated with a CMS and a page builder tool, with drag-and-drop, AB/testing, lead-capturing and analytics features, giving the marketing team full control of website management.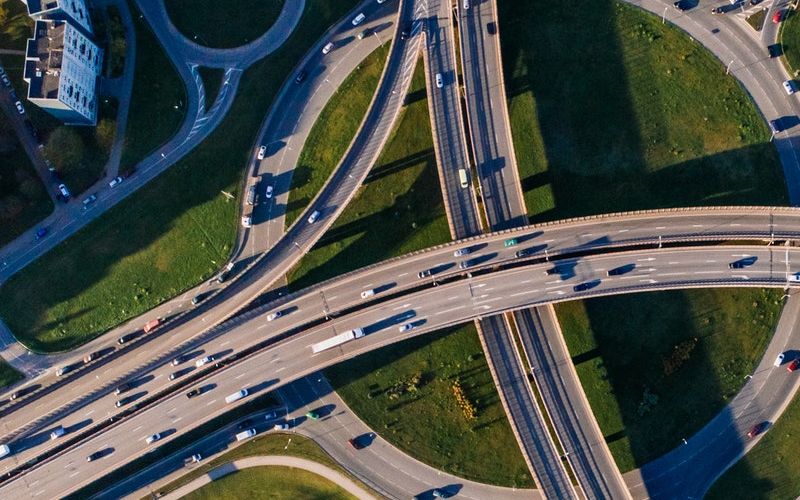 Lead generation through PPC/SEO campaign management with content and creative support (landing pages / banner ads) delivered by our digital experts, resulting in a 300% increase in marketing qualified leads (MQLs).
Evermore Stock Brokers Pvt Ltd, India
"We worked with UIConnect in conceptualising and designing our web-based retail and thematic trading portal. The UIConnect team, with their very professional approach, engaged with us and helped us to convert our idea into a fully functional prototype, despite all complexities, within just four weeks, which was an amazing experience. We are happy with their services and would like to work with them more often in future on our upcoming design and brand requirements."
O2O Technologies Pte Ltd, Singapore
"We had this innovative product idea that could be a game-changer in the investment-tech industry. We were looking for a digital design solution provider who could help us convert the idea into a visual form that we could take to our investors and stakeholders. UIConnect was referred to us by an industry acquaintance who had hired them in the past and was very happy with their design and consulting work. We engaged UIConnect to help us with ideation, conceptualisation, design and UI-UX services for the production of our algorithm-based trading portal and the corporate branding of O2O Technologies."
Anuta Networks, USA​
"UIConnect has been a great partner for Anuta's digital marketing initiatives. They conducted a thorough analysis and identified the gaps in our online presence. Their team of UI/UX, SEM/SEO, WordPress/Elementor website development professionals rectified several issues and worked diligently to improve our SEM/SEO rankings. The team excelled at creating landing pages to grow our number of leads by 300% in a matter of nine months. If you need SEM/SEO experts, look no further."