Branding + Design + Writing
Snapshot of creative work covering branding, info-graphics, PPT, emails/newsletters, marketing, and event promotion collaterals.
Our creative services help you formulate and execute an impactful go-to-market strategy that is relevant to your customers and market conditions. We work with marketing and product heads to get a quality outcome in the shortest timeline.
Training & Certifications | India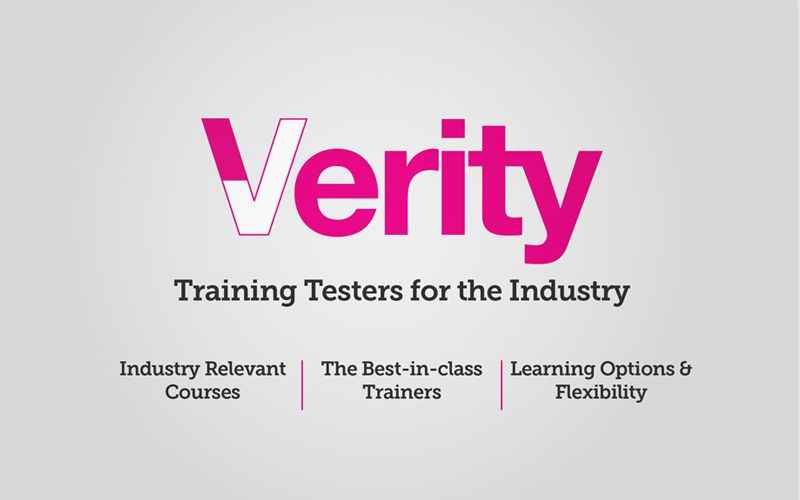 Re-branding exercise for a software-testing training company. All brand assets and promotion materials were refreshed to depict the new brand identity, from the logo and brochures to trainees' on-boarding forms.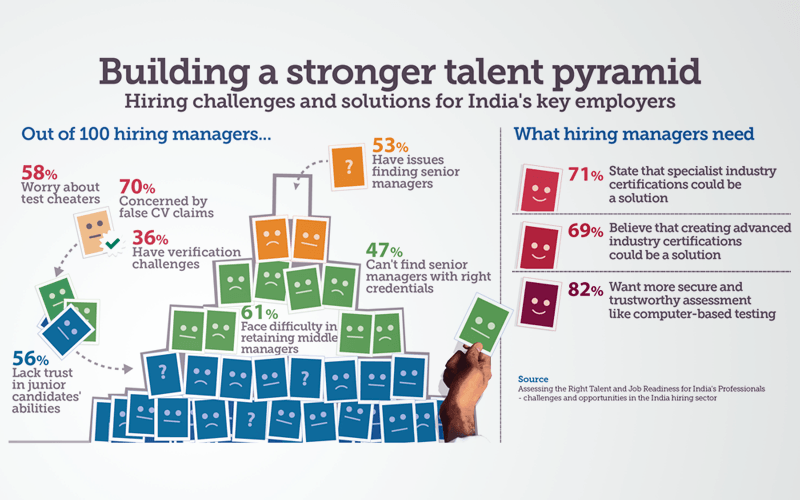 Delivered the complex task of transforming key stats from a research report into meaningful infographics that could be used in different layouts like report covers, websites and conference banners/backdrops.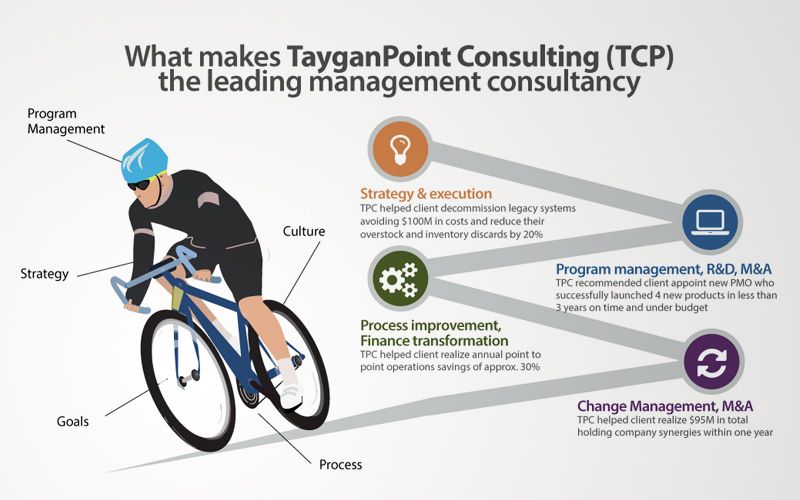 Concept and design of an infographic that could represent the company's value proposition and key differentiator in a single screen to prospective customers.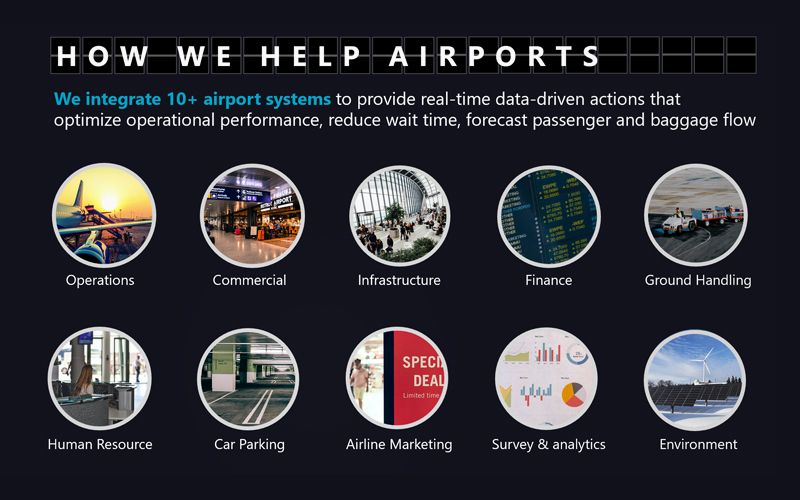 Design refresh to give a new look to the company's corporate presentation, focusing on creating PPT slides that would clearly reference the target industry (aviation) and simplify the message for key stakeholders.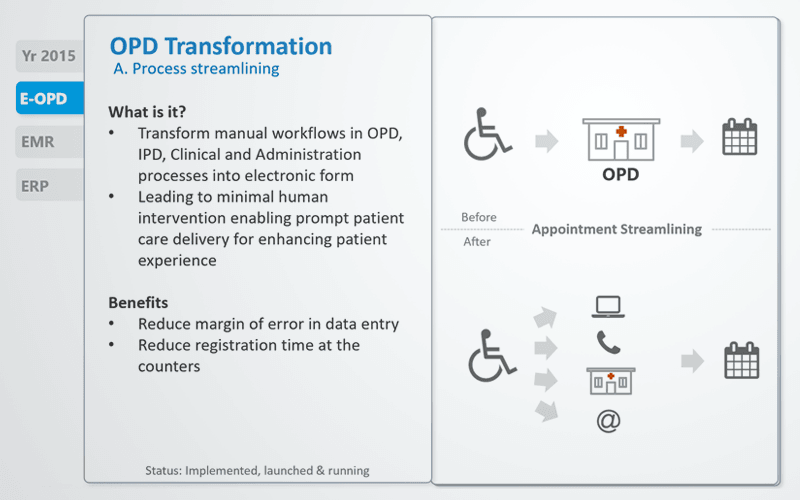 POC for an elevator pitch presentation to be made to key stakeholders of the company by transforming traditional PPT layouts into a refreshing visual guide depicting the key steps in the client's business process.
Software Services Company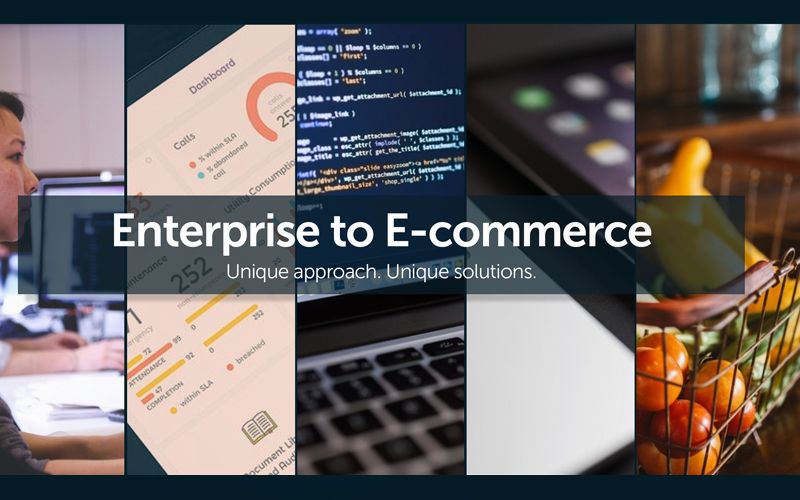 Concept and design of a new digital brochure for business development, showcasing all the industries serviced by our client and their key offerings to both prospects and existing customers.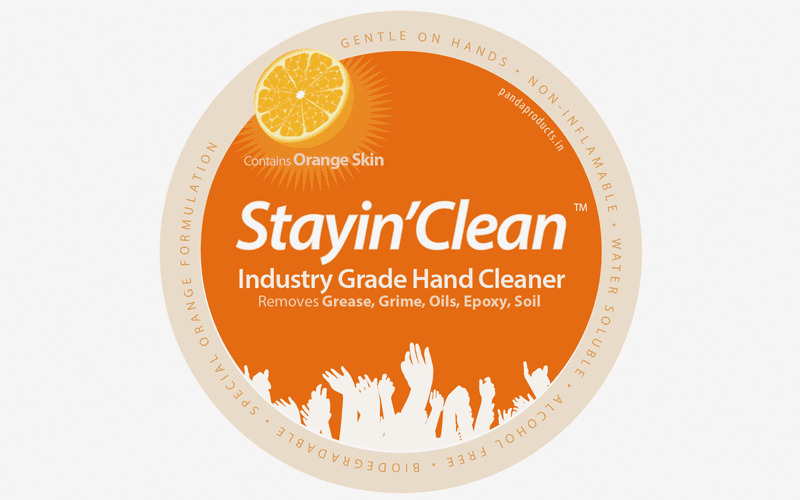 Brand strategy, concept and design solution for the packaging of an industry-grade hand stain remover aiming at positioning itself as the preferred cleaning product for industrial workshops and service-centre workers wanting to remove grease stains in a healthy and safe way.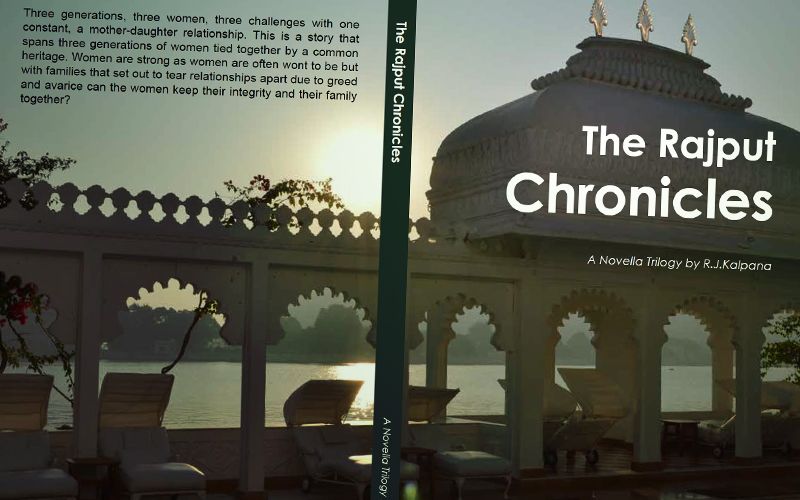 Book cover design for a leading novelist who wanted to represent the essence of the stories inside the novella, custom designed for both print and web versions.