Meet your trusted digital delivery partner. We power your digital journey from advisory to execution excellence.
Since 2015, UIConnect has delivered digital design and development solutions to over 30 clients across geographies and industry verticals. Our success story outcomes typically involve investment commitments, product excellence and cost savings (through reduced rework) for our clients.
With a handpicked team of digital industry experts owning an average of fifteen years of experience, we are a trusted partner for enterprises and start-ups that want to develop digital products and services. We offer meaningful, actionable insights for faster and better decision-making, and enable a smooth and efficient journey from idea to execution.
Our expertise includes competitive research, insights and advisory papers, UX-UI, tech development strategy, planning and implementation, and creative and digital marketing campaigns. Our proficiency in execution and effective implementation of plans helps reduce the time-to-market for our clients' digital products and services.
We have delivered solutions to both large corporations and start-up firms across geographies, covering industries like Financial Services, Banking, Healthcare, Business Networking, Hospitality & Travel, E-commerce, Education, Technology, IT Services and Energy. Our success stories with our clients revolve around investment commitments, product excellence and cost savings.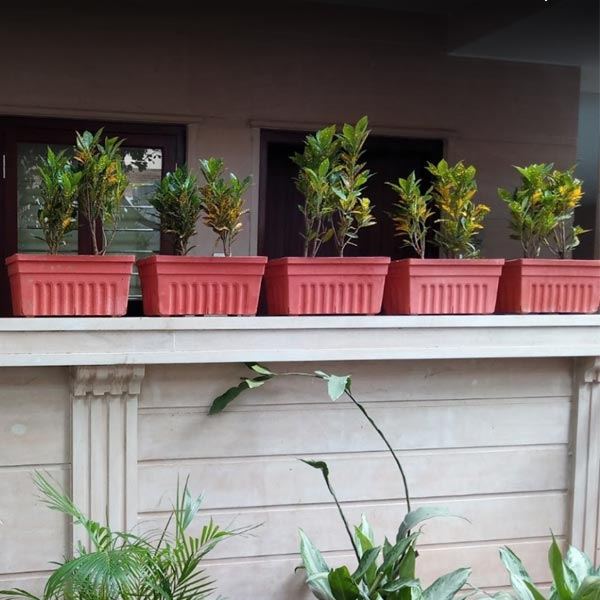 UIConnect LLP
#304 Shanti Kunj, Ground Floor,
No 1, 6th 'A' Main 9th Cross,
H.M.T. Layout, R.T. Nagar,
Bengaluru, Karnataka
INDIA 560032

---

hello@uiconnect.in