From Idea to Product to Market
A snapshot of our work and clients we served to transform their business ideas into great digital products/services.
Our clients include start-ups, mid and large companies spanning across industries from India, USA, UK, Singapore, and Malaysia. We have delivered digital projects covering UX, web app and CMS development, creative and digital marketing services.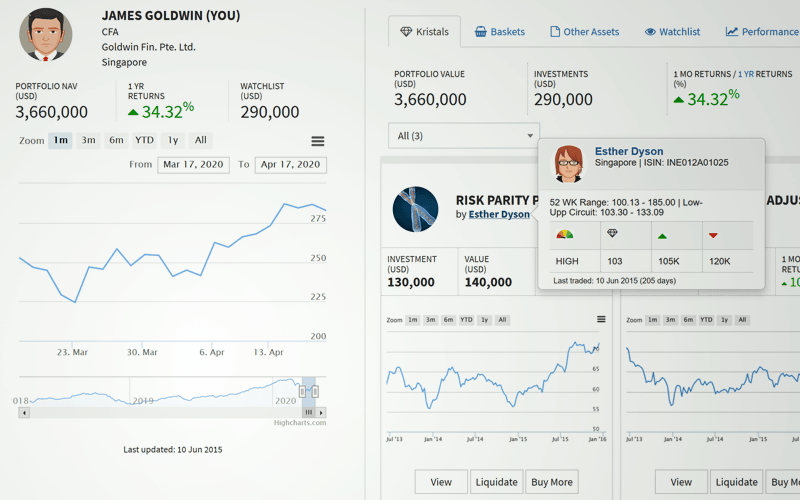 UX & functional prototype​
Idea-to-execution for an algorithm-based thematic investment portal delivered through concept, UI-UX design and high-fidelity prototype development, aimed at winning investors' attention.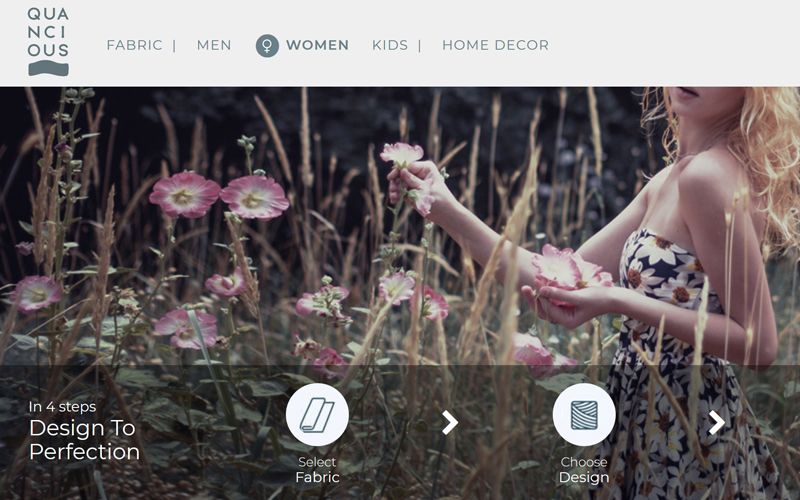 UX-UI design & integration
End to end delivery from wire-framing to design implementation and prototype development support in a multi-vendor collaboration environment managing different stakeholder expectations and ensuring brand consistency.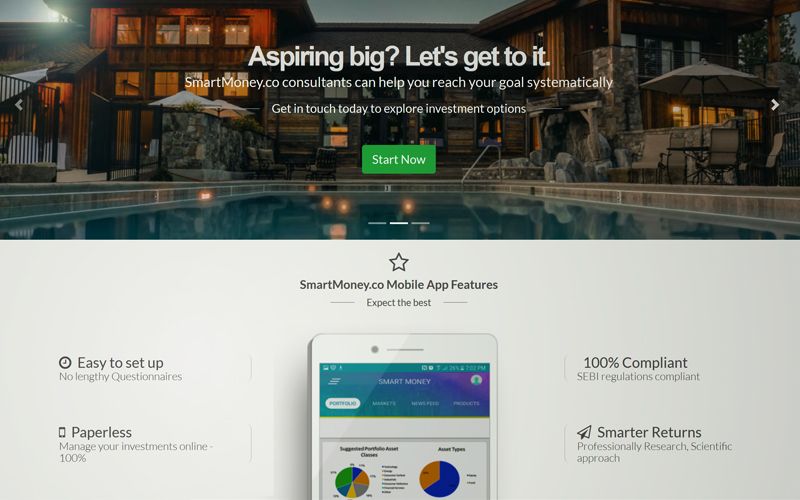 Research & website design
Providing market insights to turn around a business model and develop marketing strategy to reach out to prospective customers. Designed corporate website and suggested UX lead delivery approach for mobile app development.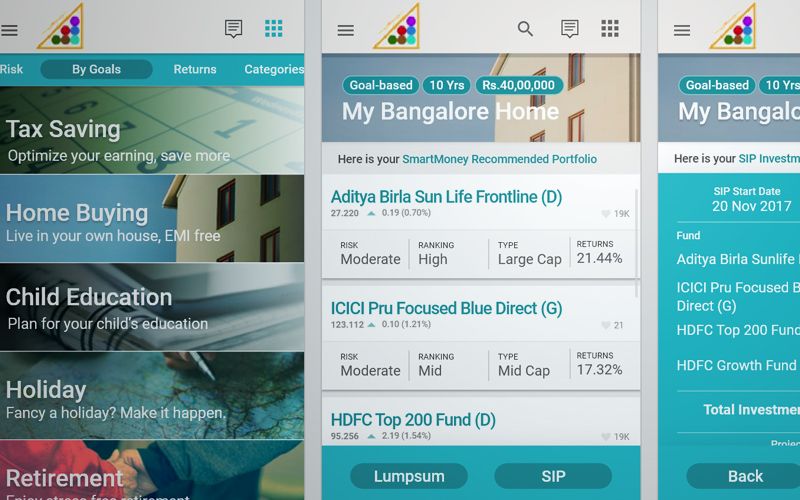 Concept to UI-UX design of a transaction-intensive mobile application for a newly launched mobile-based mutual fund distribution company. Delivered with Adobe XD tool in the form of a clickable prototype, capturing all user journeys and call-to-actions.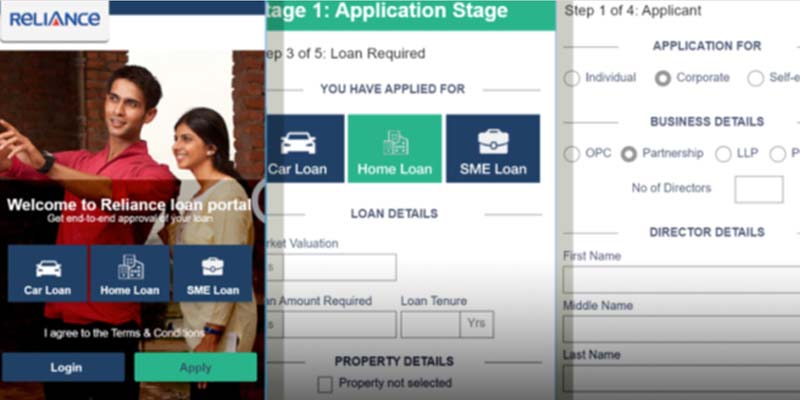 Idea to functional prototype​
Concept-to-design of a mobile loan-processing application for one of the largest personal and business-loan-processing firms in India, enabling the client to move from a paper-based loan application system to a fully digital platform.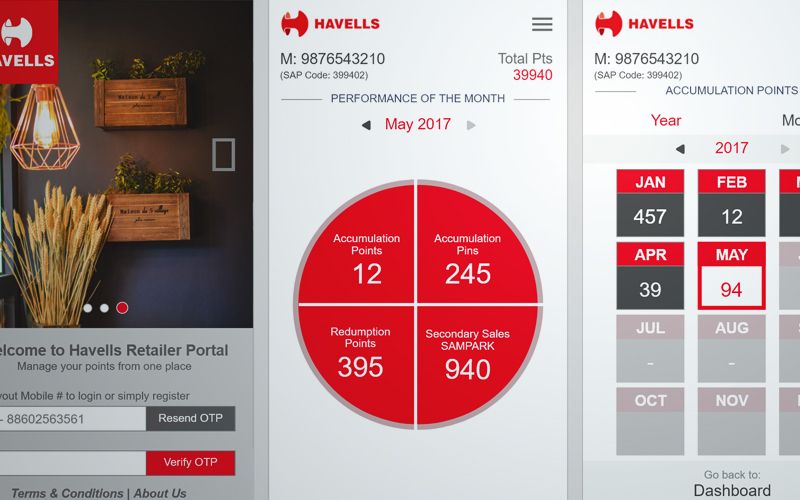 UX design and integration
Concept-to-design of a vendor-loyalty management tool for one of the largest electrical retail companies in India. The mobile app transformed the traditional manual process of retailers collecting sales incentives into a robust digital platform (mobile app).
Hospitality - Luxury Rentals | UK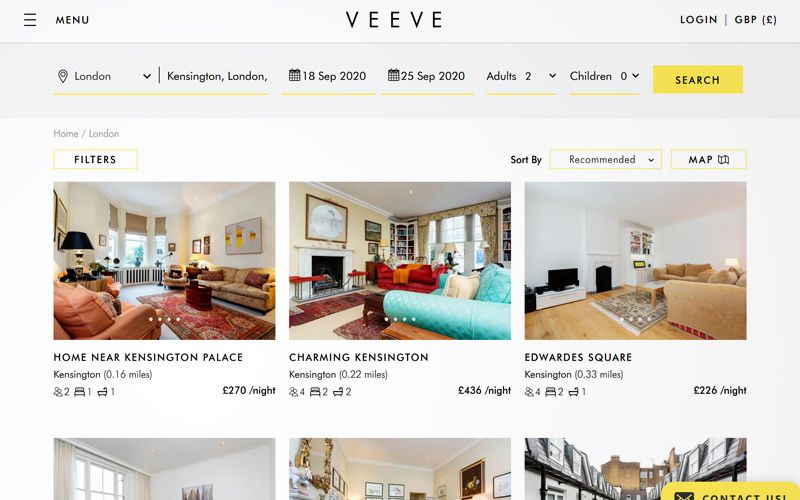 CMS development & APIs integration
Website design refresh integrated with CMS and a page builder tool with drag-and-drop, AB/testing, lead capturing and analytics features, giving the marketing team full control of website management.
Energy & Utilities | India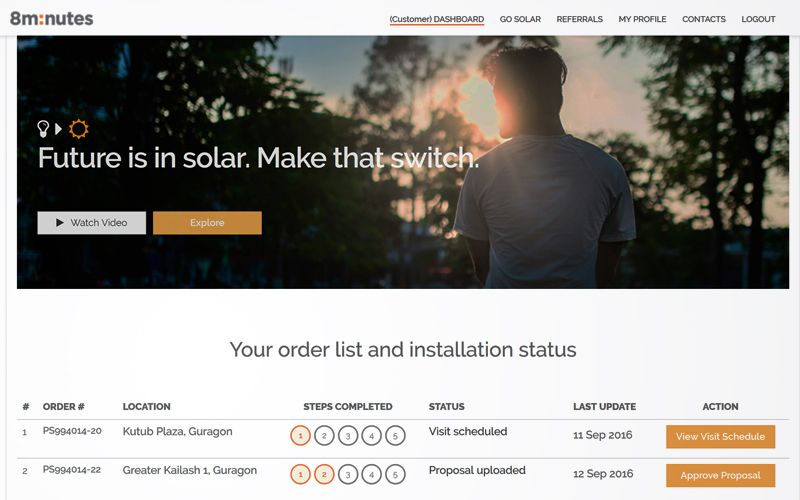 MERN stack app development
Solar installation vendors' aggregation and customer on-boarding portal with end-to-end application development and post go-live support.
Seafood & Restaurants | Malaysia​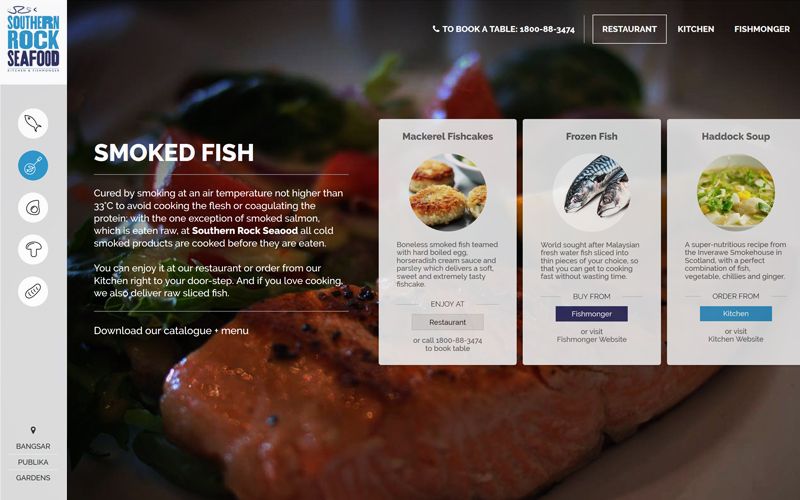 Bespoke design & CMS implementation
E-commerce website refresh along with bespoke CMS implementation, using WordPress and the Elementor page builder tool for ease of new page creation and content publishing.
SaaS Product - Technology | USA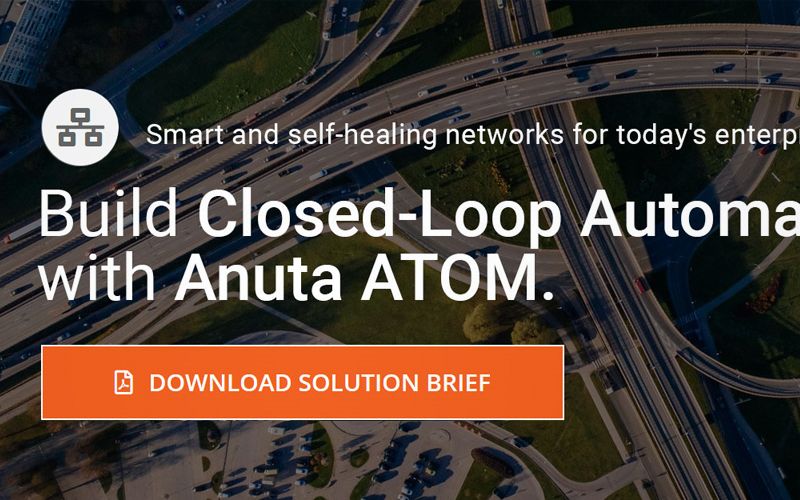 Integrated digital marketing
Lead generation through PPC/SEO campaign management with content and creative support (landing pages / banner ads) delivered by our digital experts, resulting in a 300% increase in marketing qualified leads (MQLs).
Hospitality - Luxury Rentals | UK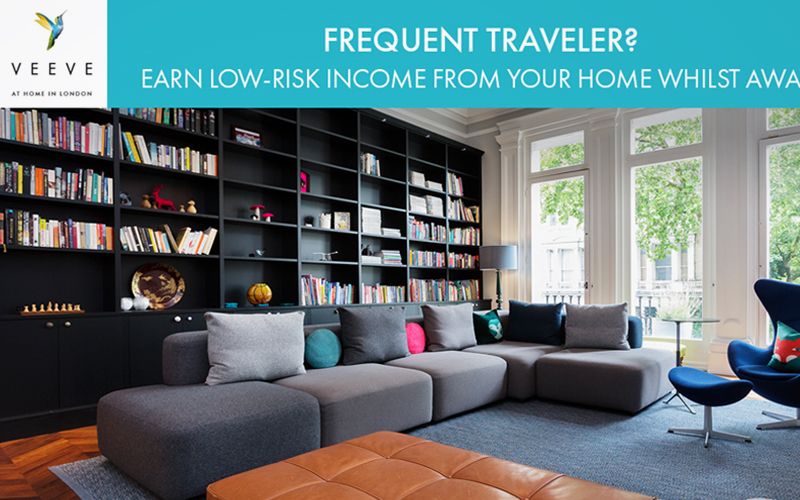 PPC consulting and day-to-day campaign management support for paid ads run on Google and Facebook ad platforms. Multiple locations and custom targeted ad campaigns were run along with analytics for leads attribution and ROI measurement.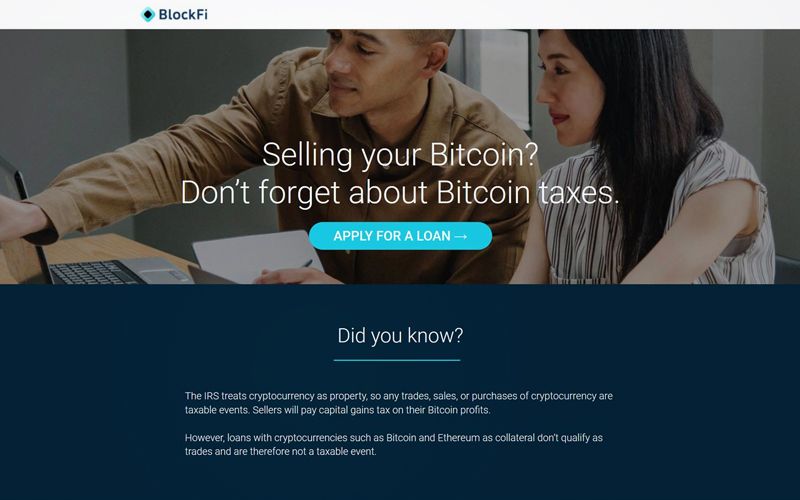 Website audit, keyword research, campaign landing pages and ad creatives development. Campaign set-up, management, analytics and optimisation were part of a retainer model created in collaboration with J&L Communications, a US based, full-service international agency.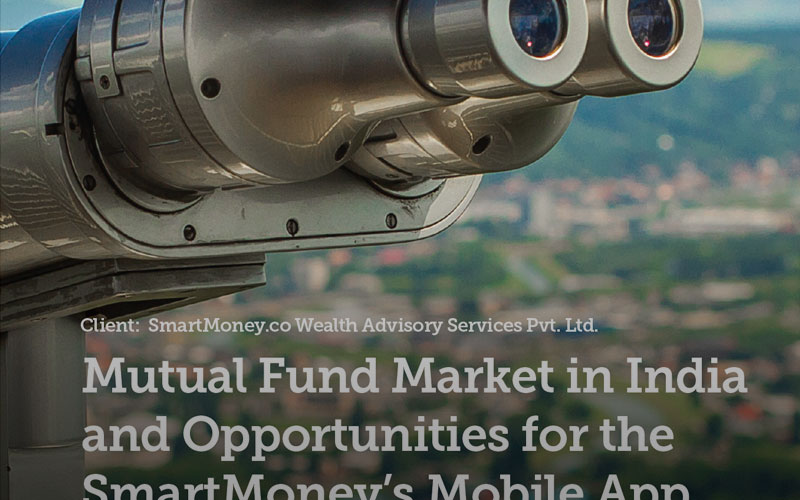 A forward-looking industry report, based on primary and secondary market research, for a mutual fund distributor attempting to carve out customers based in Tier 2 Indian cities. The report provided key insights and a way forward for the start-up to market its upcoming mobile app and website to prospective customers.
A Leading Clothing Distributor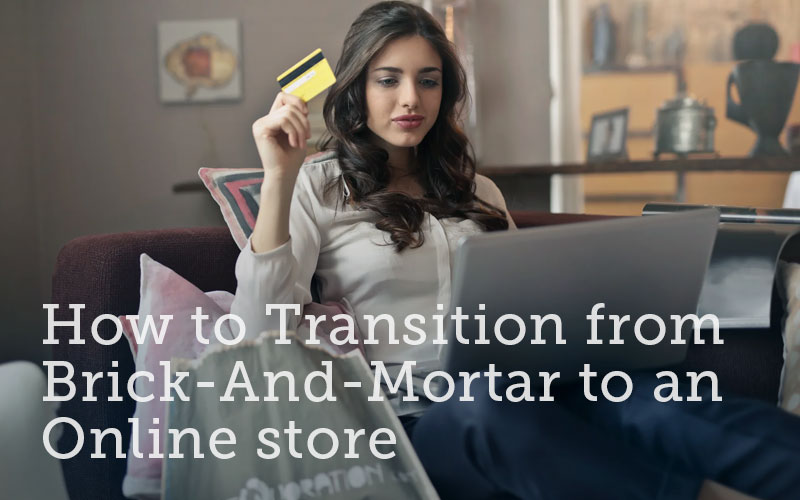 Solution and approach in a whitepaper on how to make the transition from a leading clothing retail distributor (brick-and-mortar shop) to the latest e-commerce platform, based on a detailed analysis of the traditional clothing and e-commerce markets, key players, competition and technical gap analysis.
Training & Certifications | India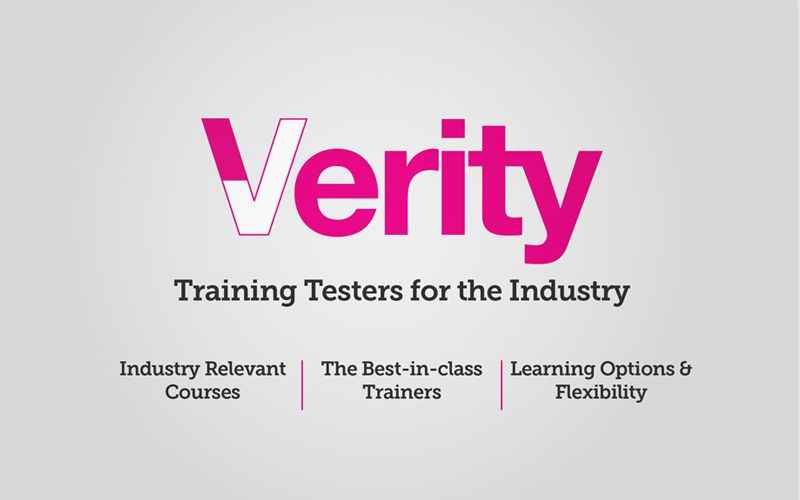 Re-branding exercise for a software-testing training company. All brand assets and promotion materials were refreshed to depict the new brand identity, from the logo and brochures to trainees' on-boarding forms.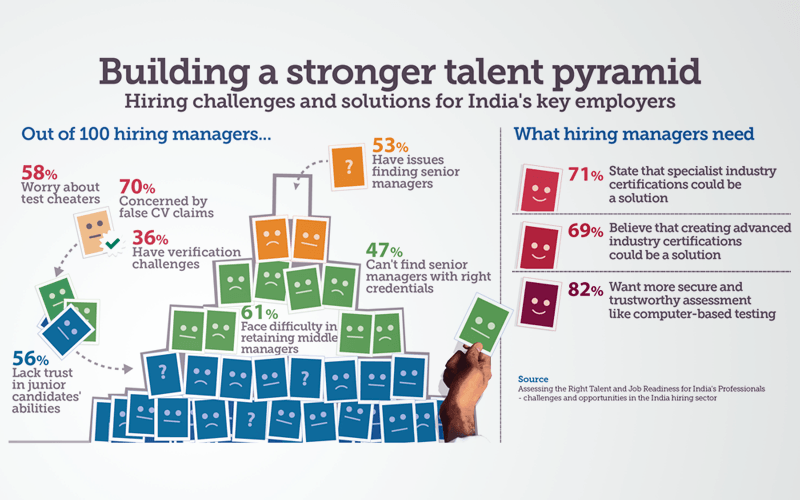 Delivered the complex task of transforming key stats from a research report into meaningful infographics that could be used in different layouts like report covers, websites and conference banners/backdrops.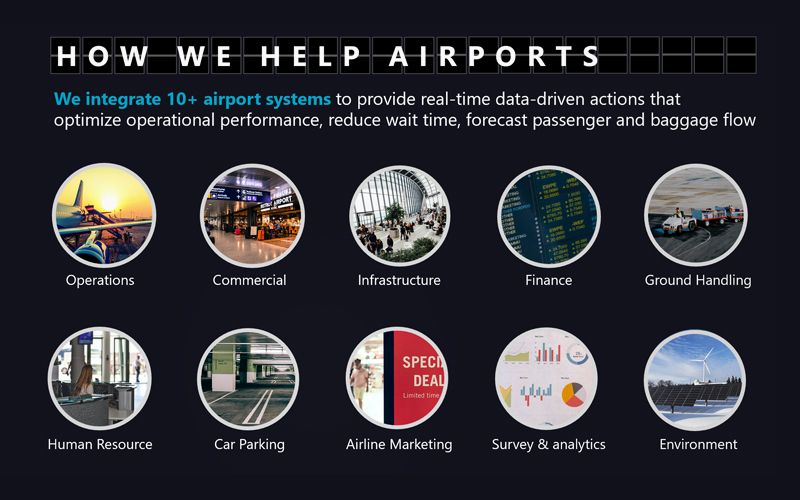 Design refresh to give a new look to the company's corporate presentation, focusing on creating PPT slides that would clearly reference the target industry (aviation) and simplify the message for key stakeholders.