Some of our best works on mobile app UI-UX, covering the digital product journey from idea to execution.
Over five years, we have delivered a variety of UX projects across industries for multiple clients by customising our approach in accordance with business requirements, timelines and available budgets.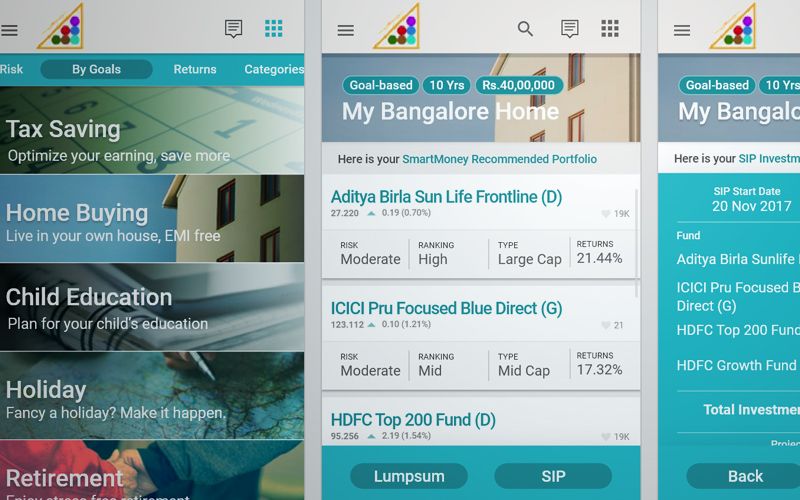 Concept to UI-UX design of a transaction-intensive mobile application for a newly launched mobile-based mutual fund distribution company. Delivered with Adobe XD tool in the form of a clickable prototype, capturing all user journeys and call-to-actions.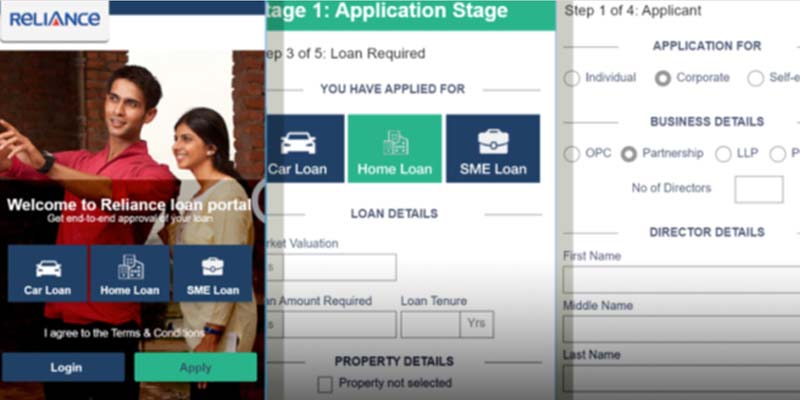 Idea to functional prototype​
Concept-to-design of a mobile loan-processing application for one of the largest personal and business-loan-processing firms in India, enabling the client to move from a paper-based loan application system to a fully digital platform.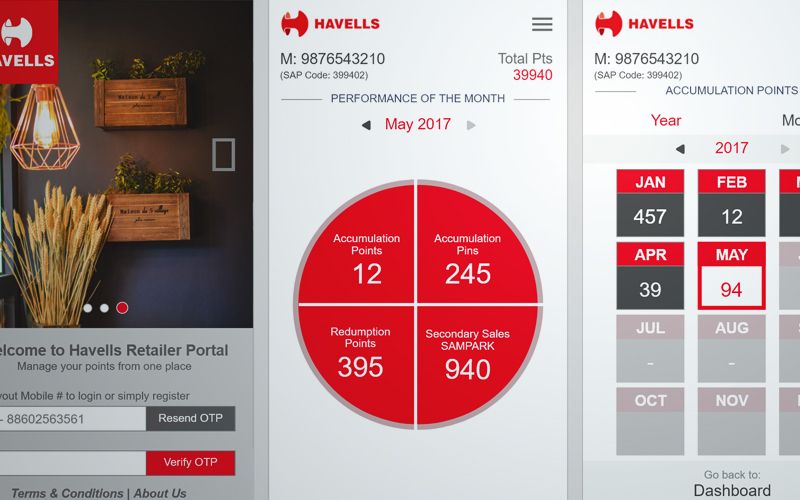 UX design and integration
Concept-to-design of a vendor-loyalty management tool for one of the largest electrical retail companies in India. The mobile app transformed the traditional manual process of retailers collecting sales incentives into a robust digital platform (mobile app).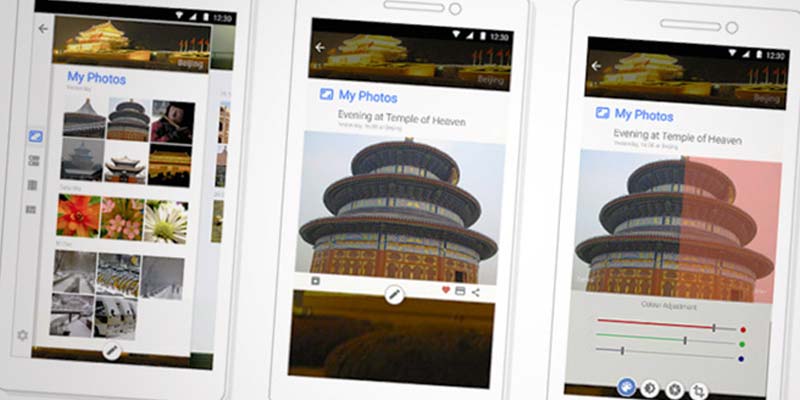 UI-UX consulting & design
Solution for a photo-editing-and-sharing mobile application that helped customers capture, enjoy, share and extend holiday moments with their social networks. An on-site and off-shore delivery approach was followed to complete the project.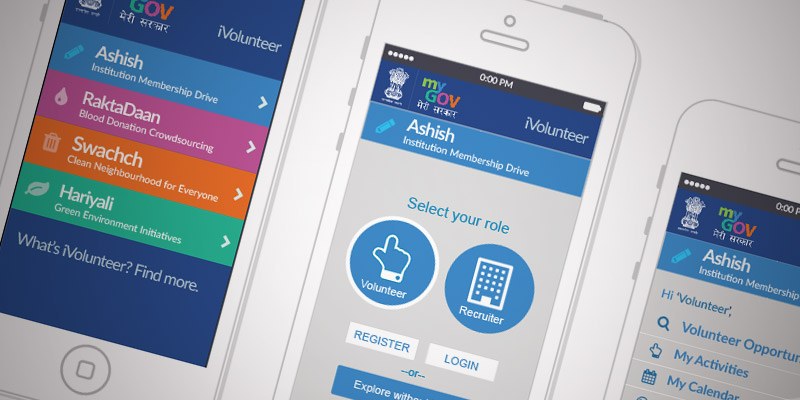 Idea to functional prototype​
UX solution for a government volunteer registration and program management initiative. Mobile app screens in a clickable format were delivered to capture the user journey and experience of the app.
Conference-organising Start-up*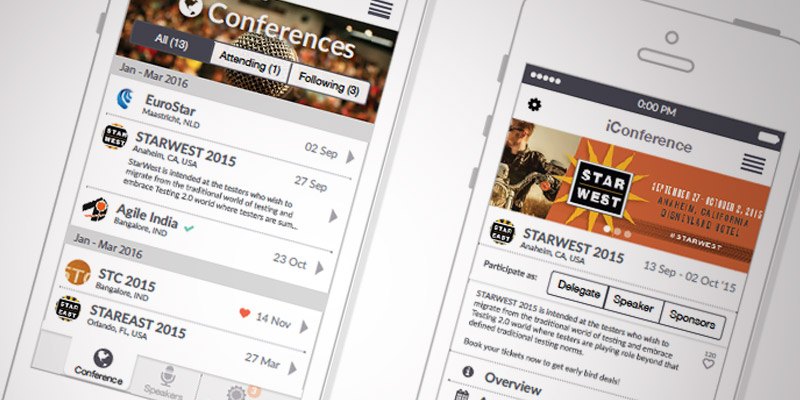 UI-UX consulting & design
Mobile application concept, design and UX solution for an event-organising company wanting to set up a digital platform for their event-listing, along with speaker/attendee registration and other key aspects of the event management process.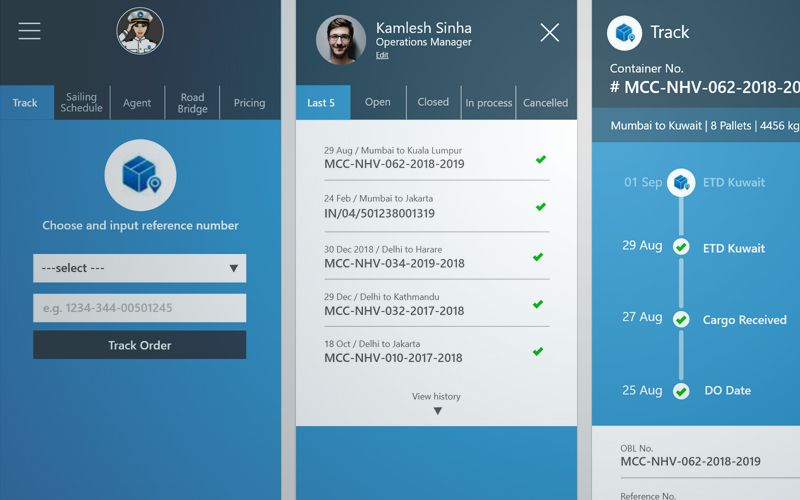 Mobile app POC for a logistics company, enabling them to manage shipment bookings and other related processes. The POC would form a base for the client's internal team to take it to the next stage of development.