Custom design + Responsiveness + Full control
Enjoy full autonomy and create engaging user experiences for your customers with our fast, secure and scalable CMS platform.
Our ready-to-implement 'Get Set Go CMS' plans enable marketing teams to custom-design pages, publish content, write blogs and optimise their website for SEO/SEM campaigns – an all-in-one solution that can adapt to varying business needs and budgets.
* Conditions apply. GST & taxes as applicable. Some services may need monthly/annual subscription.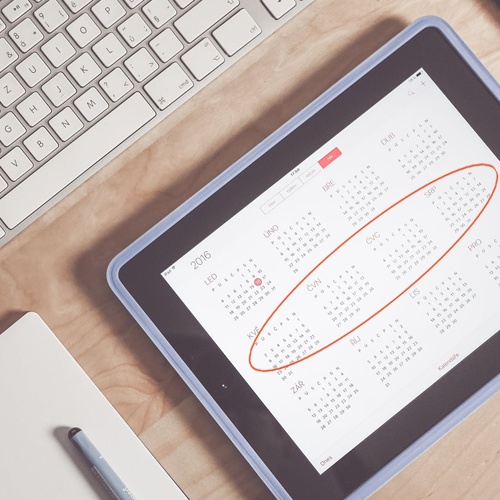 It's one thing to design a website or whip up great content, but it's an entirely different ballgame when you have to translate this hard work into a meaningful, responsive and interactive webpage. Thankfully, by leveraging an industry-avowed CMS like WordPress and page builders like Elementor, you can jump through all the hoops with ease and speed. Leave the implementation to us, then lean back and put your feet up as you watch the site sparking live in less than four weeks. Yes, you read that right. From brief to launch, 1-2-3-4. Go!
02. Responsive, modern, bespoke design
While our technical team doubles down to set up your website, our dedicated design and content teams show their expertise on the design-translation front. Savvy in CMS and page builder capabilities, they blend together elements for intelligent design that resonates with your unique brand guidelines and identity, addresses all the functional needs of your business and brings your X-factor into the spotlight.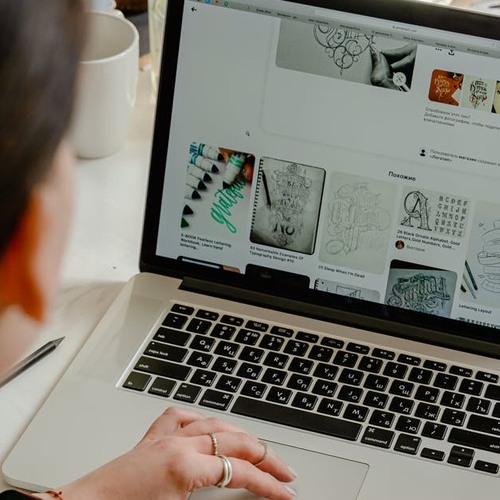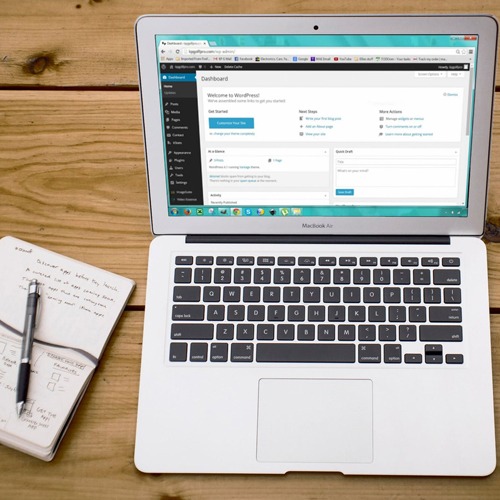 03. Intuitive publishing and content management
We absolutely understand a business or marketing team's anxiety about tech-savviness (or the lack thereof), so we make sure that your team can wield these tools with zero-tech dependency once we hand the ship over. Unless they roll out extra features or get any add-on muscle, they can hit the ground running – no need for the geeks to watch over their shoulders. It's all simple, straightforward, and remarkably user-friendly.
04. Easier scaling of features to grow faster
Responding to the constant flux of new business needs is difficult. What if you outgrow current features or feel limited by underlying technology capabilities? Our 'Get Set Go CMS' solution offers the in-built elasticity to upgrade your website – especially important if you're a growing company. As you grow, your website grows, but you'll accommodate new requirements and changes with ease.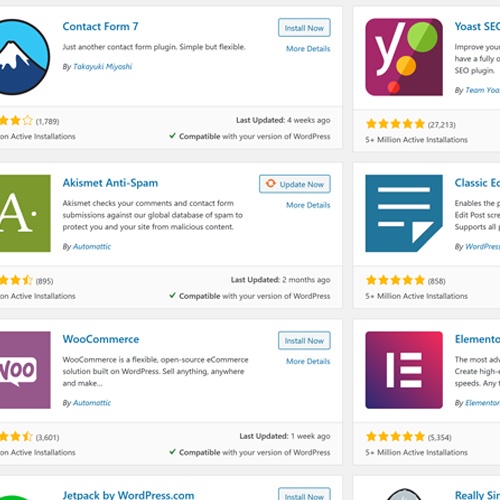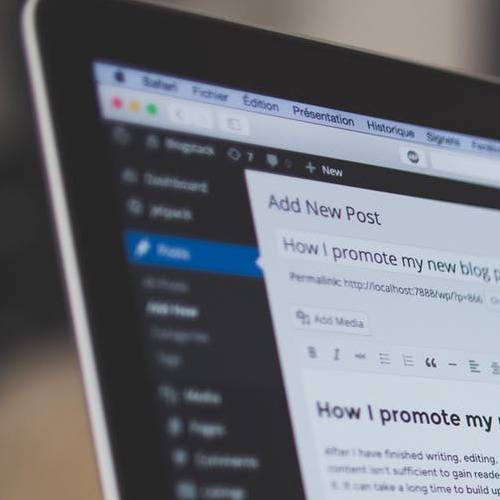 05. Tried and tested solution
When it comes to marketing, you need to focus on creating engaging customer journeys instead of wasting time worrying about managing systems or resources. Our powerful solution, built with the latest technology/web standards, enables you to develop and launch not just a great-looking website, but one that offers personalised and relevant experiences to global customers.
06. Sensible and affordable support services
Safety, security, or maintaining a website's health – these are parameters that might look overwhelming on the web. In volatile scenarios, it's often a race against time, but the smart use of industry-recommended and mature tools can iron out high-maintenance spots. Our support is particularly designed to ease your cost and management pressures. Subscribe to our annual maintenance contract, and sleep easy knowing your site is in the care of experts who know their job.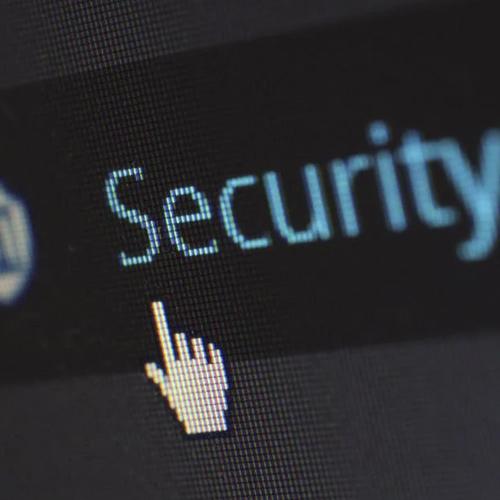 Popular Plan



Responsive Website + CMS
Premium Plan



Responsive Website + CMS + CRM
*Tools suggested are indicative. Actual choices of tools may vary, based on final solution requirements, budgets, tech stack and other dependencies.