Concept + Design + Prototype
A glimpse of our best works on web app UI-UX, covering the digital product journey from idea to execution.
Over five years, we've delivered a variety of UX projects across industries for multiple clients by customising our approach according to business requirements, timelines and available budgets.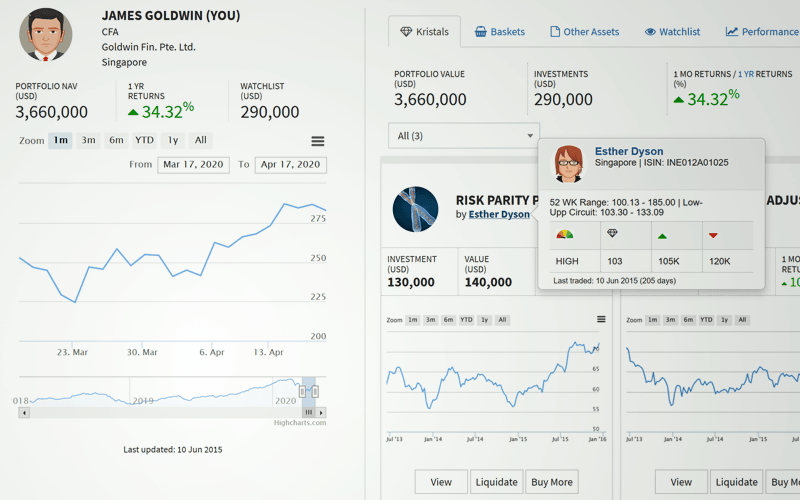 UX & functional prototype
Idea-to-execution for an algorithm-based thematic investment portal delivered through concept, UI-UX design and high-fidelity prototype development, aimed at winning investors' attention.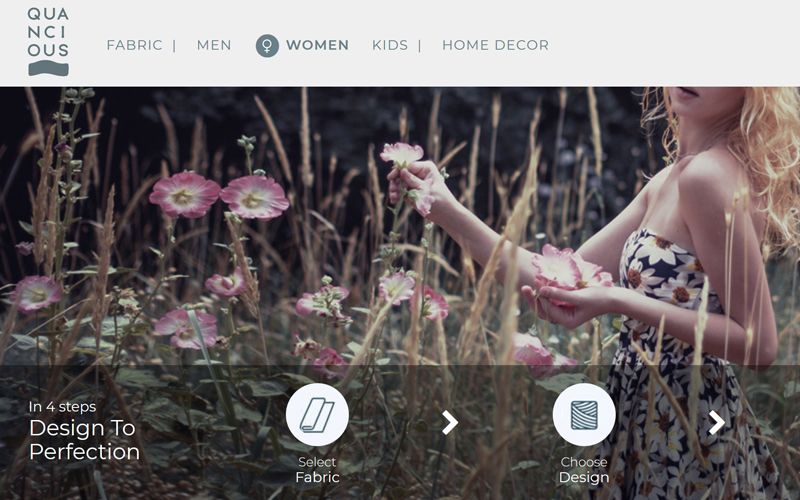 UX-UI design & integration
End-to-end delivery from wireframing to design implementation and prototype development support in a multi-vendor collaboration environment, managing different stakeholder expectations and ensuring brand consistency.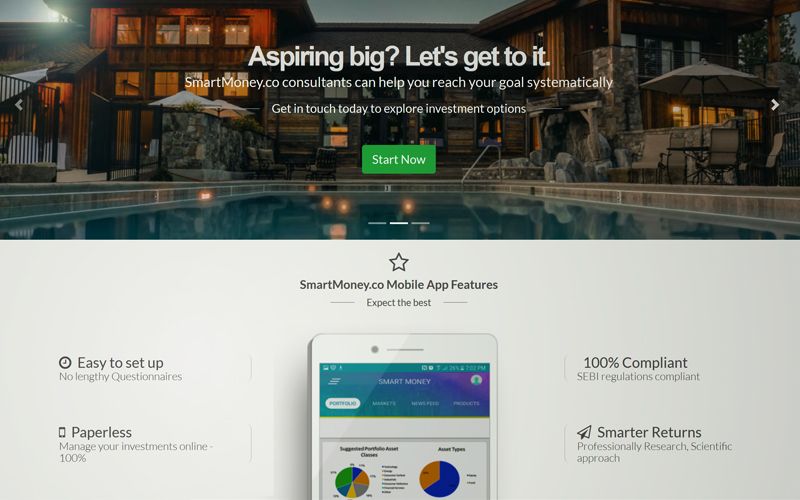 Research & website design
Providing market insights to turn a business model around and develop a marketing strategy to reach out to prospective customers, along with corporate website design and suggested UX lead delivery approach for mobile app development.
SaaS Product - Hospitality | India
Facilitating migration from legacy desktop software to a web application through complete revamping of the UI in a highly competitive hospitality cloud software industry to meet the requirements of the in-house tech team and the end-customer.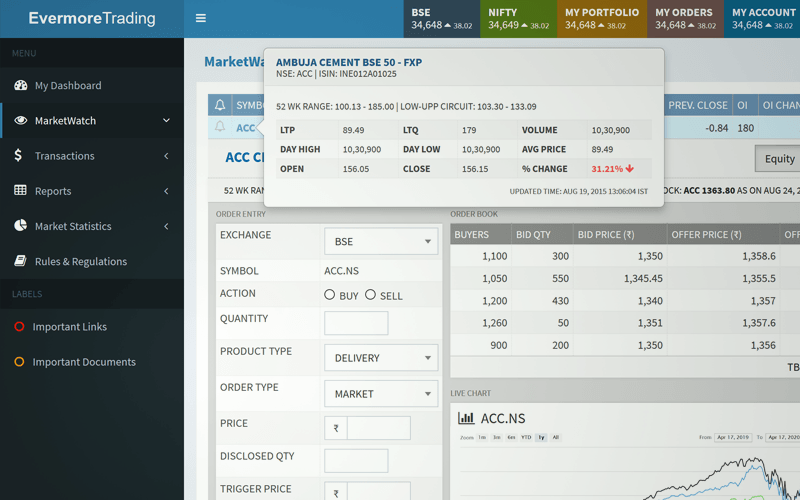 UI-UX with clickable screens
Idea-to-prototype solution covering concept, design and UX for a retail stock trading portal having investor and trader sections, and capturing user interactions through clickable screens (HTML pages) with realistic graph charts and data tables.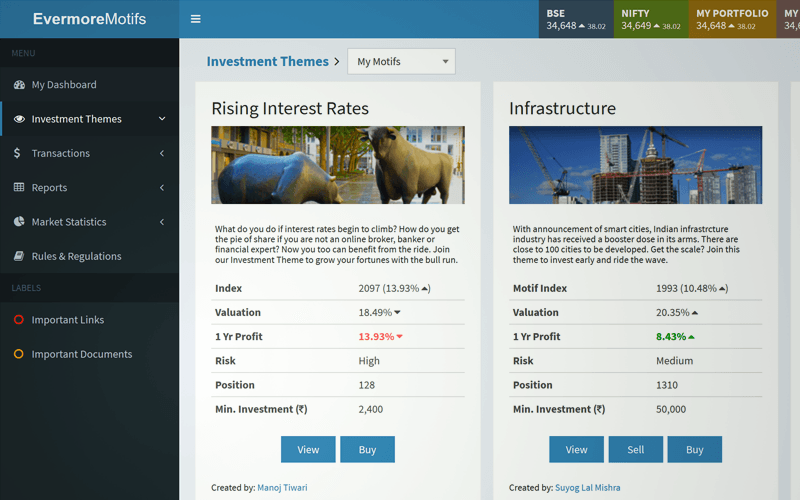 Idea to functional prototype​
Web-based thematic investment platform's idea-to-prototype execution, involving brainstorming with the client team and developing the concept, design and UX for the interactive portal, capturing complete user flows with navigation and call-to-action on key pages of the web application.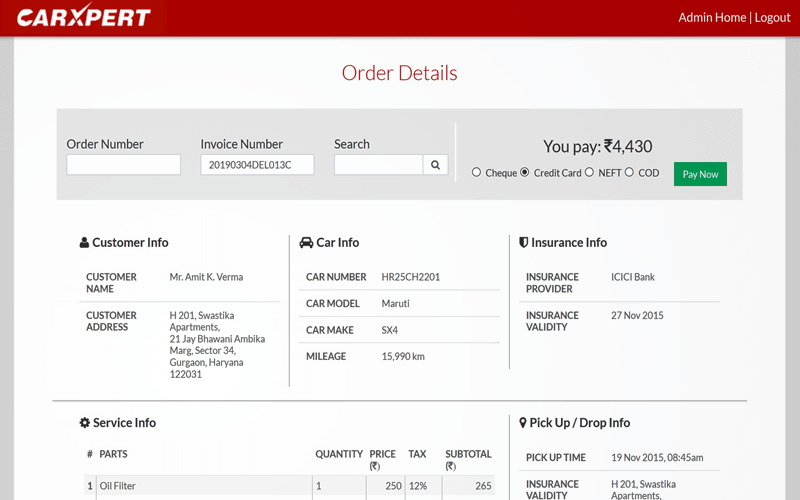 UI-UX for e-commerce portal
Working as an extended UX team to develop a functional prototype that would be ready for integration with back-end code. UX design delivery done using Bootstrap, HTML, CSS and JS, with regular meetings with the tech and business teams for effective implementation of design.
Audit and Tax Consulting | Singapore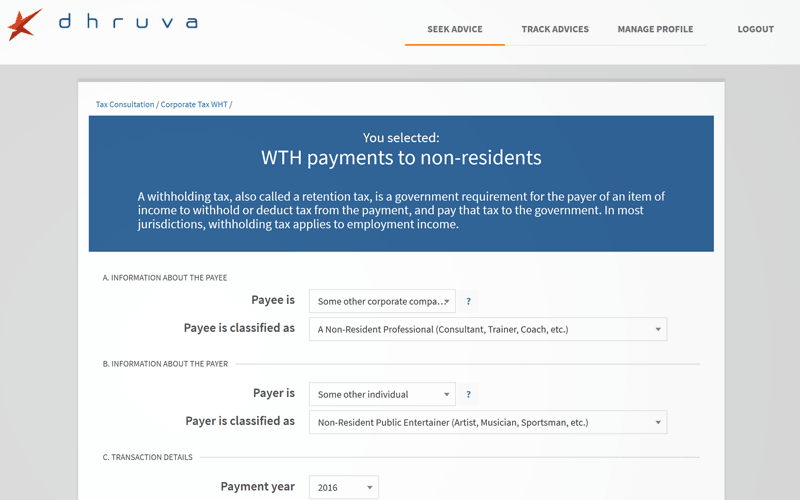 Idea to functional prototype​
Business idea transformation into a functional prototype for automating logging, processing and resolution of the end-customer's tax-related queries in an interactive, self-serve mode. Major screens completed in just four weeks with regular client meetings, all done remotely.
Leading Healthcare Startup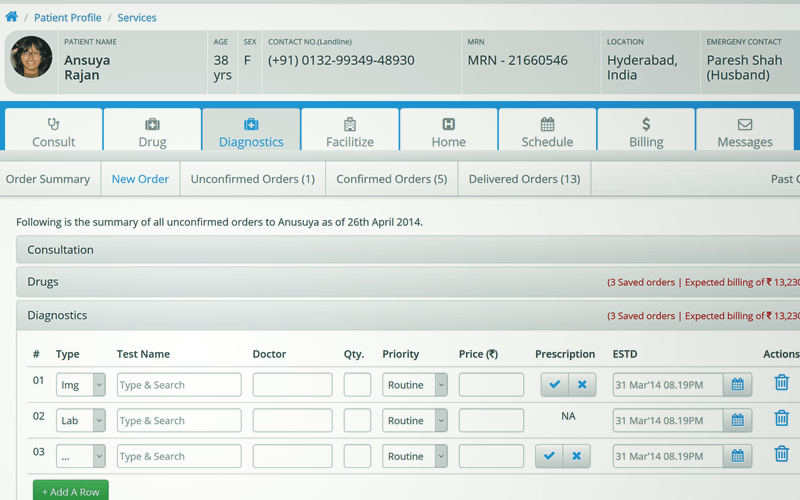 UI-UX for web application
Idea-to-prototype solution for an online health check-up and doctor-consulting platform to manage patient interactions and fulfil diagnosis needs in collaboration with empanelled doctors and pharmacies. Ready-to-integrate design / front-end code provided to the tech team.
Media & Entertainment | India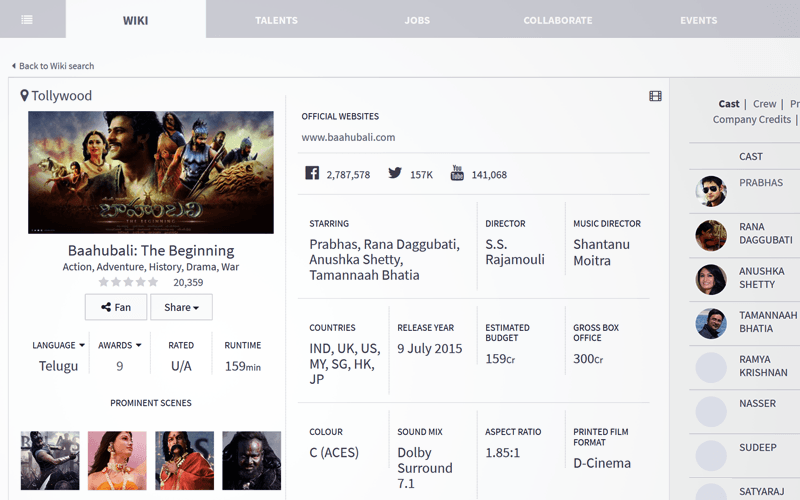 Idea to functional prototype​
UX solution to give a holistic view of the digital platform and experience the user journey through interactive screens. Involved working with clients' internal and external teams to develop a high-fidelity prototype that could be easily integrated with back-end code, reducing the go-live timeline.
Audit and Tax Consulting | Singapore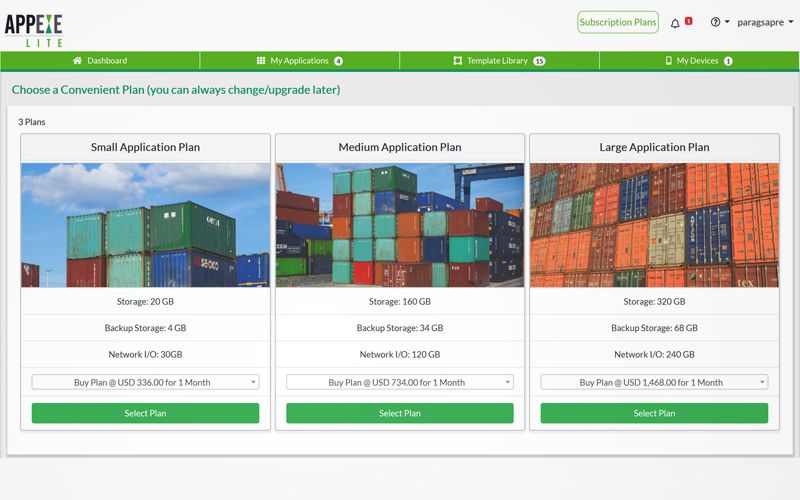 UI refresh and integration
UI-UX revamp for a self-managed mobile app development platform created for medium and large enterprises, designed with a new look and feel based on the feedback received from key stakeholders. Involved assisting the client's tech team in integrating our front-end design code with the existing back-end.
Government - Social Portal | Malaysia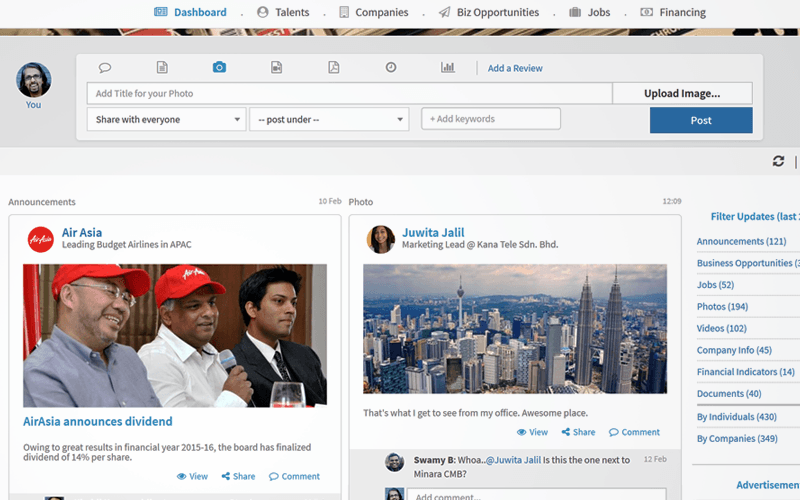 Idea to functional prototype
UX solution as proof of concept (POC) for a social media portal powered by the Registrar of Companies to help the business ecosystem to find, update and share public information – a project conceptualised and delivered remotely in collaboration with a design agency.