End-to-end application development and post go-live support for a solar installation vendor's aggregation and customer on-boarding portal.
8Minutes, a new-age energy tech start-up, wanted to exploit growth opportunities in the solar market. By building a digital platform, they would connect customers intending to switch from grid to solar power with suppliers who could install the solar power generation set-up at their location. UIConnect developed a web application that connected all the stakeholders, with transparency of information as the core highlight.
Solar energy is being heralded as the energy of the future. Commercial and residential users alike are looking for ways to install solar panels either as their primary source of energy or as an alternative. 8Minutes was already in the business, providing services to retail as well as enterprise customers. However, scaling up the business would need a lot of resources, investment and sales effort.

They came up with the idea of becoming an Uber for solar energy set-up installations, envisioning an app that would register prospective customers with the help of a simple user journey. The process of customer on-boarding would have just a few steps, beginning with inputting the rooftop area / monthly power consumption bill. The app would calculate ROI at the back-end to arrive at an estimate for switching from grid to solar-based power. Interested customers could follow this simple online process to get solar service installation from the comfort of their homes.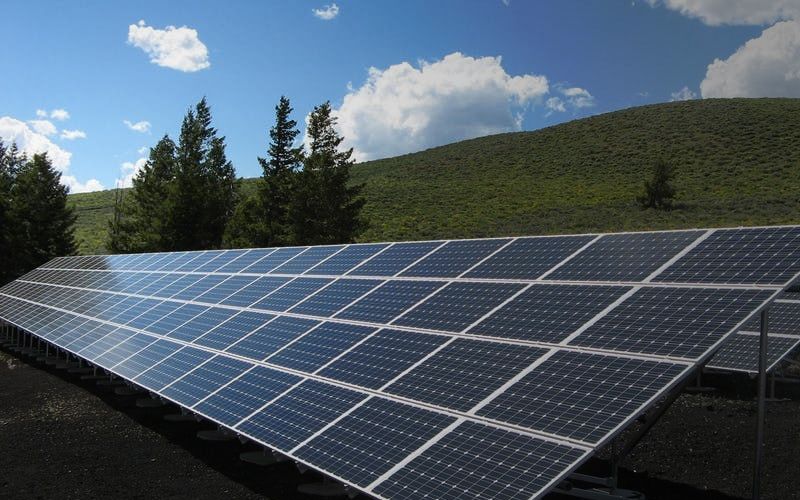 How does Solar service aggregator model works
Once we understood our client's business requirement, that of being an online aggregator platform, we recommended developing this as a web portal. Access to customers would be based on an online sign-up process, while solar providers would gain access only after completing an empanelment process through the 8Minutes administrators, who would monitor and manage the portal.

UIConnect formed a remote but dedicated team of UX designers and web developers, and led by an on-site delivery lead, worked on the application development with the following tech stack:
"8minutes is another success story that highlights importance of UX-led Development Approach and right fit for startups or evolving business ideas.

The approach brings every stakeholder on the same page of the development, expected outcomes and gaps. The time allocated for functional prototype pays dividend later in the form of reduced time and budget spends on development and testing efforts. It's time and again proven win-win strategy for all."
Disclaimer: UIConnect's case studies cover information available until the time period of our engagement with our clients. Subsequent changes to the ideas / final product that are beyond the scope of our engagement may not be included in the case study. Clients may choose to make changes to their model in subsequent time periods.