Get stress-free, seamless development and delivery of your applications without breaking your budget.
Converting a business plan into a workable, market-ready product/service can often result in a collaboration mess and distort the original narrative. Our skilled developers use an agile development approach, transforming your digital idea to achieve the scale it deserves while staying aligned to your business goals.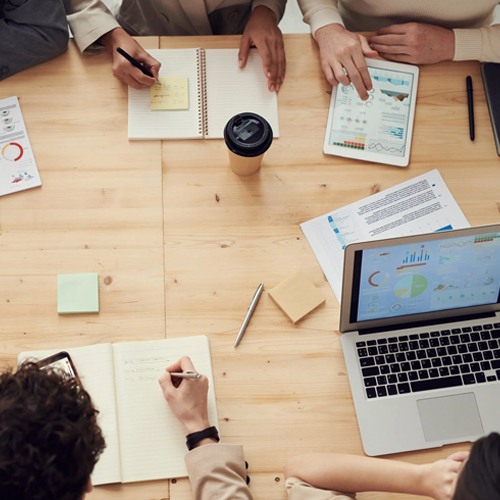 01. Functional prototype before development
Every division, team or member associated with product or service development has a role to play in its success. The better everyone is informed, the better are the chances of cohesive decisions. Our prototyping services create the synergy that you need at this stage. With a prototype on the drawing board, everyone can get down to the nitty-gritty of the project without having to read lengthy documentation. Marketing can visualise the product, C-suite members can engage investors with presentations that are realistic and everyone can speak the same language – no latency, no confusion.
02. The right team at the right time
Assembling a perfect multi-speciality team that understands your business and can develop a product or service in the chosen technology stack can be an uphill task. Add resource management to that, and you can often find yourself wandering away from your business goal and the key functions and marketing activities aimed at helping you develop traction with your prospects.

UIConnect ensures that you have the right team at the right time to deliver your project within the defined scope, so you can focus on your key business. The bare bones that matter get attention – because we take care of the rest.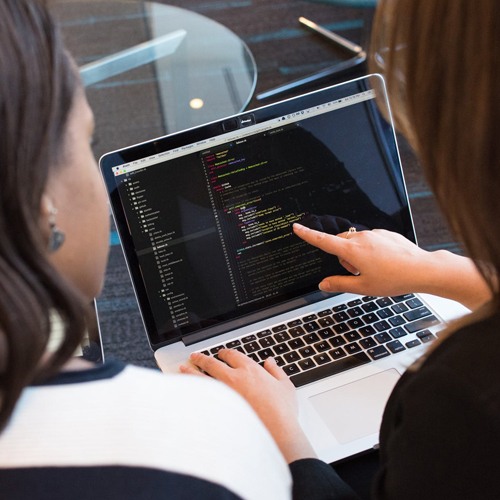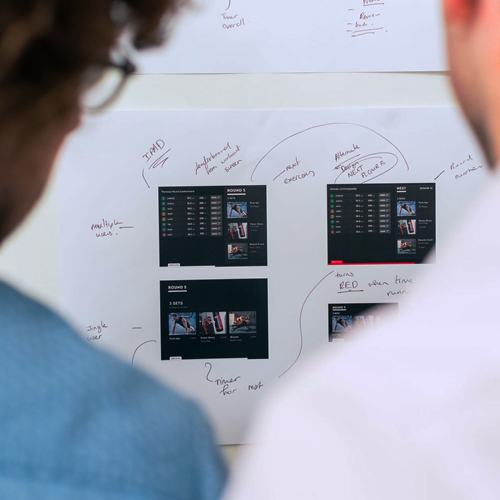 03. Scoping and implementation
Scope creeps are unpleasant. They can easily drag projects down or into uncharted territory, resulting in unforeseen delays. UIConnect's radical approach of building functional prototypes before development begins can help in significantly reducing project ambiguity at both high and low vantage points. However, documenting every scope detail prior to the project's beginning does help in identifying areas that cannot be captured in a prototype.
04. Optimised development
Once the design is ready and development is initiated, there is no looking back. Every extra day can explode into unseen costs. Our 'prototype-led development' approach optimises your development costs and efforts. Every development activity is thoroughly planned, based on the agreed prototype. With complete visibility about the product or service in the making, our developers know exactly what is or isn't within the scope, and even know what's in the next phase of delivery. That means a tight grip on both scope and costs.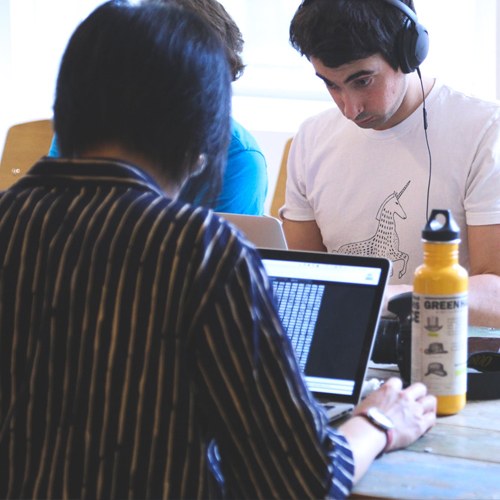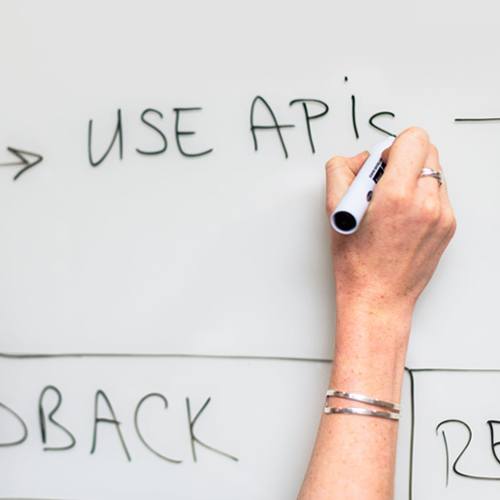 05. Organised delivery with code-versioning and collaboration
At UIConnect, we consider every project, big or small, as unique, and each one is rigorously managed through industry-standard tools and technology. Every code is versioned through Git, every project is staged on servers secured through best-industry practices and made accessible to clients through our dedicated extranet, so you can track progress at every step.
06. Extended support and maintenance
We understand our role doesn't simply end after a handover. After launch, you may have user feedback or new ideas to incorporate, and we're here to support you. With our AMC, we ensure that the feedback implementation loop between your users and your desk is the shortest possible. And as for new ideas, we're always up for fresh challenges.