List Building + Campaign Strategy + Content/Creative + Digital Channels (Email + SEM/SEO/PPC/SMM) + Analytics
Engage with your customers at precise digital touch-points to get that desired lead-to-conversion ratio.
Not every business is the same, which means each company has unique goals. Our digital demand generation services, with a perfect blend of global campaign management experience, skills and the right tools, help you reach out to prospects in an optimised way and manage campaigns effortlessly with on/offshore support.
Pay-Per-Click (PPC ads) & SEO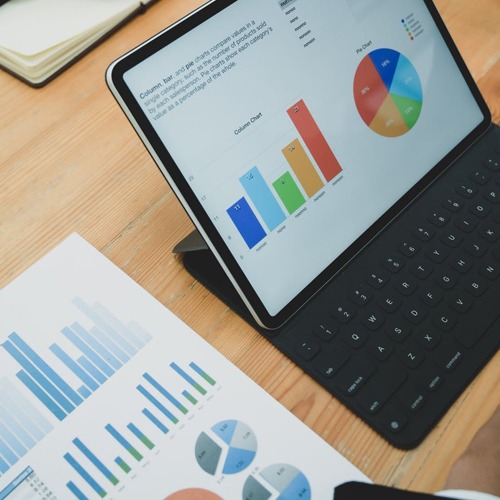 Auditing existing running campaigns plays a critical step in unveiling new ones. It helps in understanding your current campaigns' effectiveness, shows exactly how you're faring against your competition and unlocks measures required for course-correction. UIConnect's in-depth research team plays a crucial role in unearthing vital points, such as keyword usage, that are likely to impact the new campaigns' effectiveness and budget.
Equipped with the research team's holistic view, our digital marketing experts, with their years of background and hands-on experience, develop a customised campaign strategy that fits your business goals and budget. With key milestones in place, this strategy guides the team in deciding the best execution plan and measurement criteria for the success of each campaign.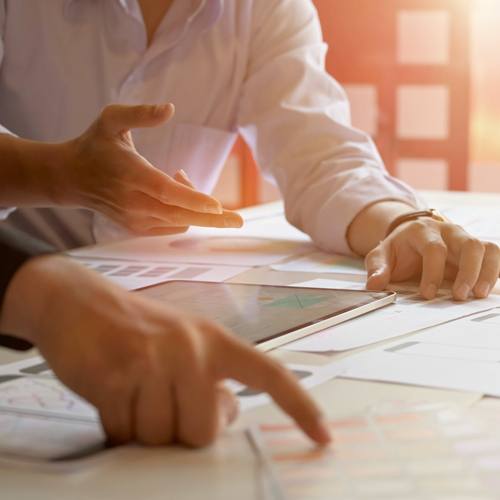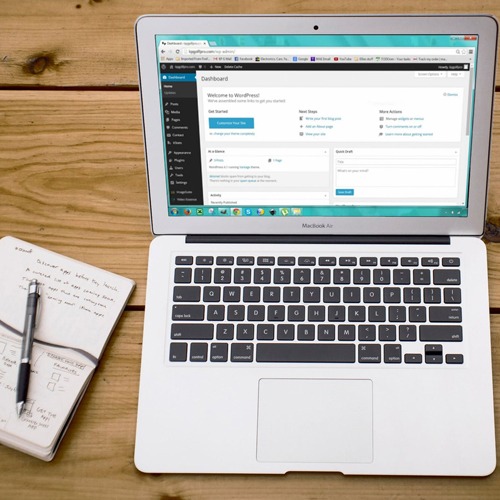 03. List building and tools setup
Based on the campaign plans and strategy, our list building team now work towards clean-up of marketing list, build good quality and verified contacts. Our focused efforts on precise segmentation and refreshing the audience list will enable marketing teams to send lead generation/marketing communications to the qualified audience and nurture them into prospects/leads.
04. Content and creative assets
Based on the campaign plans and strategy, our creative team now begins to develop the right communication, design and content facets required for each campaign (e.g., emails, landing pages, adverts for SMM or SEM). Advert variations are created to support media space and the campaign execution plan. The team is guided by senior creative experts with feedback loops from the digital marketing execution team to ensure that all effective creative bundles are retained and less effective ones are dropped.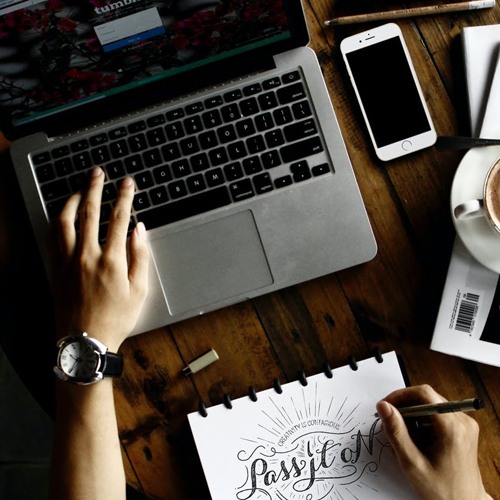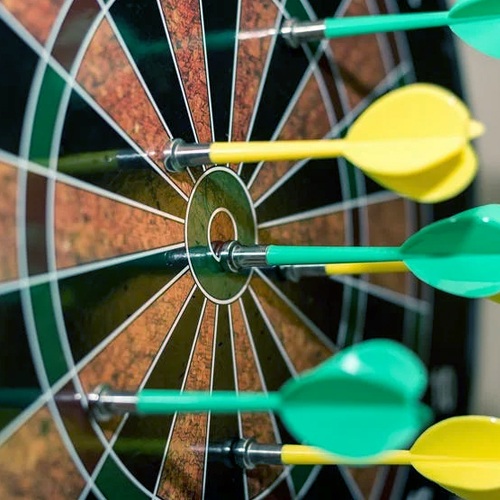 Campaign set-up is one of the most crucial steps in running digital campaigns. Erroneous set-ups can complicate and adversely affect the time required to respond to changes in market forces. Uconnect's demand generation experts have both the expertise and experience in campaign set-ups for large campaigns spanning continents and are well-versed with the challenges associated with marketing channels.
06. Go-live and A/B testing
A campaign's success is difficult to measure unless it's out in front of the target audience. Sometimes they're instant hits, while other times they go unnoticed. Many things can go right or wrong, and figuring out what's helping or impeding your campaign needs not just close monitoring but also the tweaking of a few parameters. These can be any aspect - design, content or placement. We ensure A/B testing is an important milestone in each campaign's execution.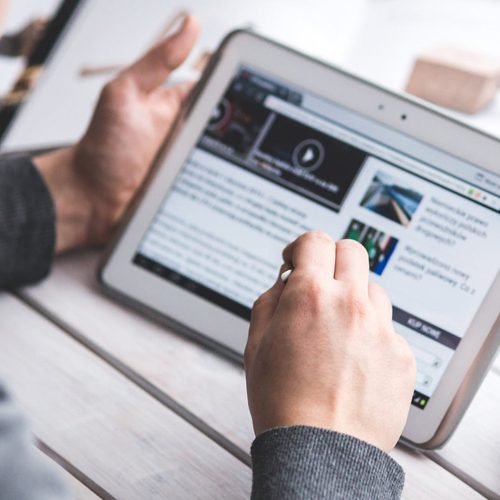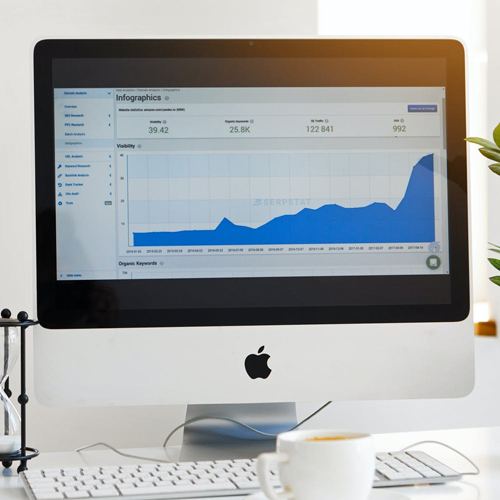 07. Report, measure and refine
Campaigns need to run for a time before their effectiveness can be assessed. The teams use sophisticated analytics tools to measure campaign performance and build reports against agreed KPIs so effectiveness is measured and reported accurately to your key campaign stakeholders. Depending on the type of tweak, our teams get into action. The web-CMS team ensures that web protocols and hygiene factors are in place. The creative team works on the campaign's messaging, while the digital marketing team ensures that all switches are turned on for optimised campaign delivery and plugs are in place to stop budget leaks – so your budget is allocated in the direction of maximum returns.