Research + Ideation + Design + Prototype
Visualise your ideas and explore possibilities with prototypes that let you actually experience the digital journey.
Our UX solutions offer world-class design and technology to help you validate assumptions, resolve pain points, and build consensus to develop low/high-fidelity prototypes that can be easily integrated with back-end. Assess feedback and make changes to your product in its early stages.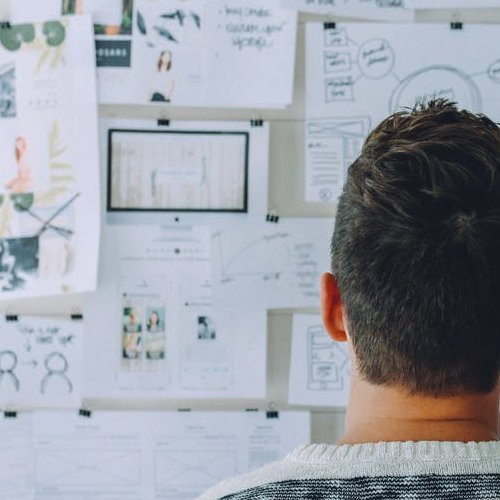 Investing in a product or service and realising its market or technical feasibility issues too late can turn out to be an expensive affair. UIConnect recommends and provides research, advisory and prototyping services to help you capture and validate your business idea before you put it out there. The functional prototype, our final delivery in this phase, helps you visualise your product's functioning and associated challenges at an early stage, and greatly aids in making informed key decisions that can impact a project's trajectory, such as scope, tech stack, environment and team composition.
02. Low-fidelity prototype
A high-impact idea is as good as the level at which it is translated. The first step though, is to put it on paper, or in a format that you can visualise for the media that you wish to launch in. Our low-fidelity prototype service helps you here. Our UX expert will hold interactive sessions with you to understand your ideas, translate and present them all back in a form that you can visualise, validate and approve for further refinement.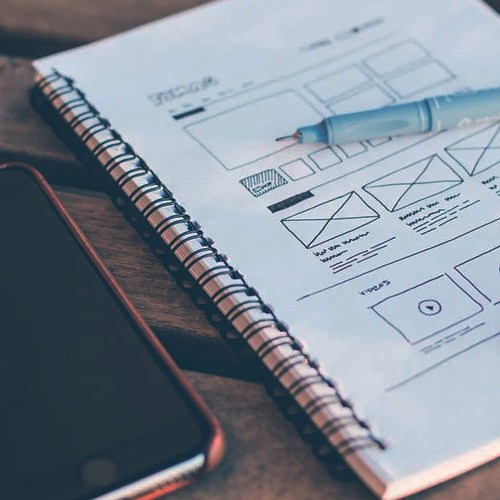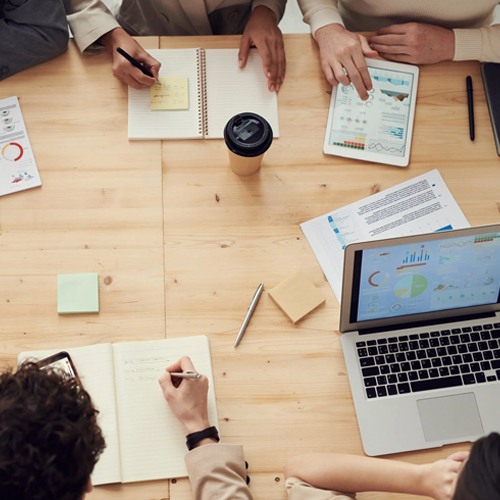 03. High-fidelity prototype
A clickable web or mobile prototype has a feel that's close to the final product. This not only helps everyone visualise how the product will eventually look, but also aids key stakeholders, who can use it for their high-pitch, high-impact presentations to investors at early stages. We bring designers, marketers and decision-makers onto the same page.
04. Brand and design guidelines integration
Building user interfaces that match the technology stack and technical challenges while understanding the user journey is a fine-balancing act. Add brand and design guidelines, and the challenge now shifts to the next level. Here, our versatile mix of UX and creative design experts with deep backgrounds in tech and agency environments are of special significance. You can be assured that your brand and design requirements will be well-understood and powerfully translated into web or mobile app language.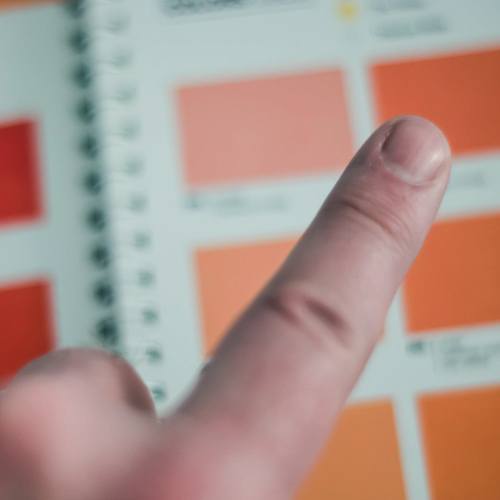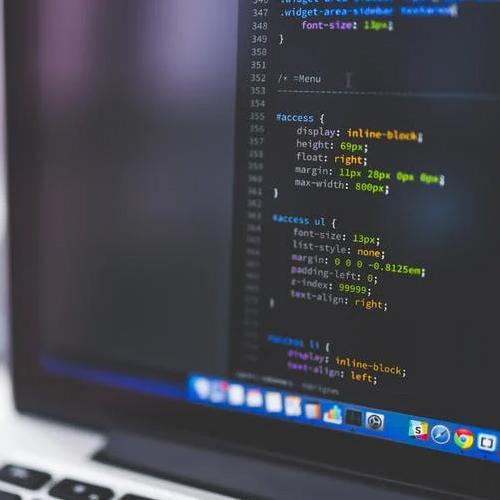 05. Back-end integration-ready code
Code efforts are precious. We ensure that none of the final code handed over to technical teams for back-end code development is wasted. Also, reducing touch points for the tech team means the UI is intact till production, and the design is delivered according to brand and design guidelines.
06. The last bit of fine-tuning
Our UI delivery methodology and use of CSS frameworks ensure that the UI implementation is pixel-perfect across most resolutions and devices. However, during the code-development process, some of these settings or codes may get disturbed or need adjustment to accommodate the technology stack's requirements or technical challenges. Our UI-UX team continues to provide fixes and support even post-development. They can bring those moved pixels back to the places they belong, if and when needed.

Responsiveness as applicable/agreed for: